Hello pedestrians, today we want to shape our opinion, on this changing world, modern, connected and online. Ready?                                                      That the world evolves is a fact, both online and offline.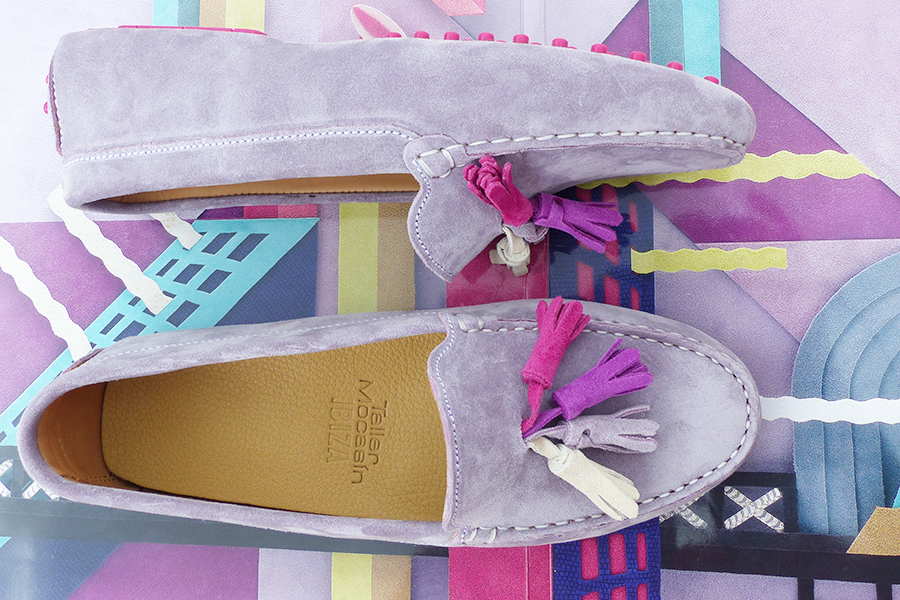 I do not know if you have noticed, but the online world has a higher speed of development, and with it, social networks. Let's start: Facebook, change your skin,… And under it, Instagram has appeared, which makes a triumphant entrance with its colorful, shiny and dazzling complexion… Go… A full-fledged mutation!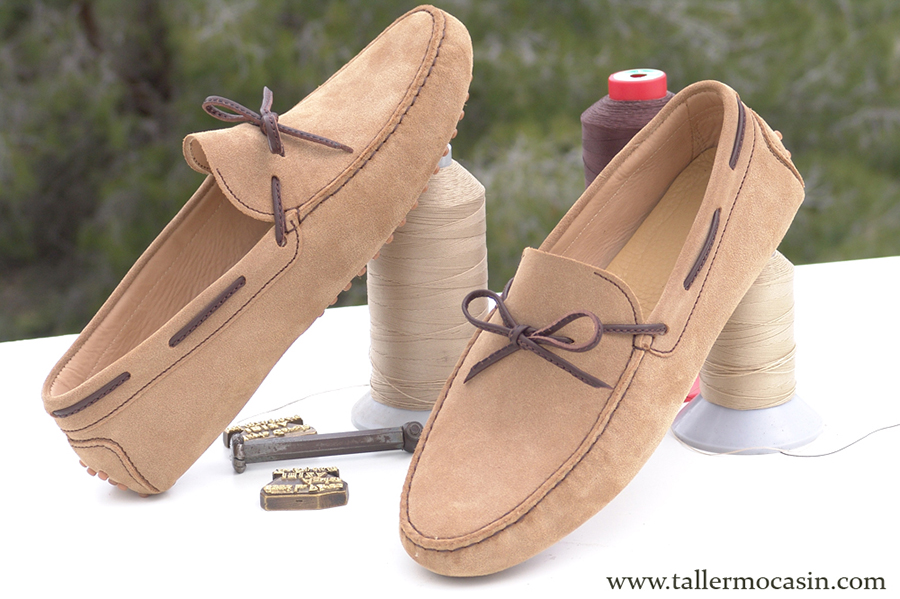 The new generations "commune" in Instagram, therefore, on Facebook, only see that skin already worn and used. People are beginning to express themselves in another way, they appreciate more than ever the visual and Expontaneo.
  And in search of modernity, they are launched in a sailboat (Instagram) that is releasing delirious flashes of color. (almost like a party boat,… In digital).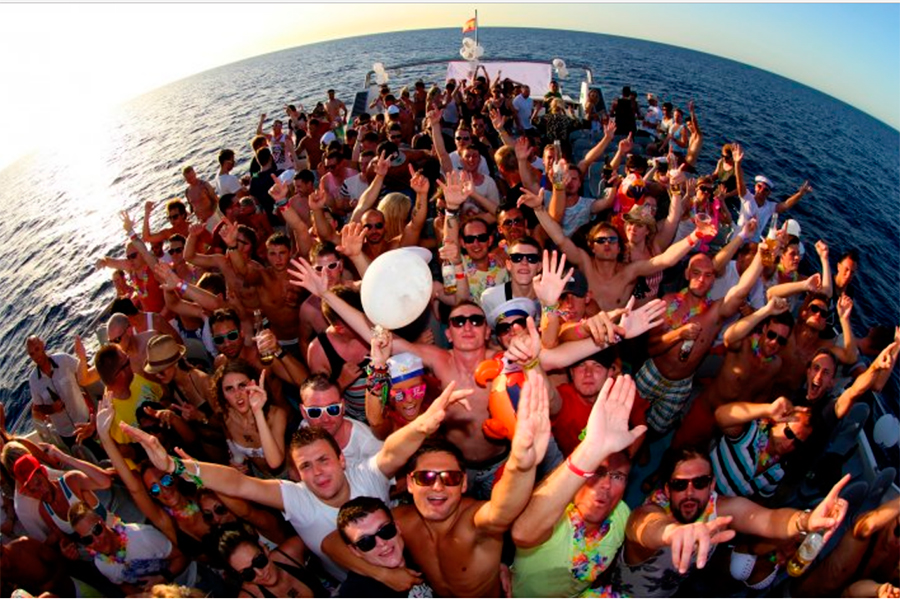 A magical sailboat without a specific destination, which sways madly across the sun. With an exponential growth rate, will they
be about to overflow? or overflow? It distr
acts, invites to dream and also creates a certain anxiety:… The likes or I like, directly affect the people or entities behind the screen. Why? Because they describe the degree of acceptance in the media. It is easy to conclude that the image of Instagram emerges as a goddess in the middle of the sea, while the sailors are enraptured.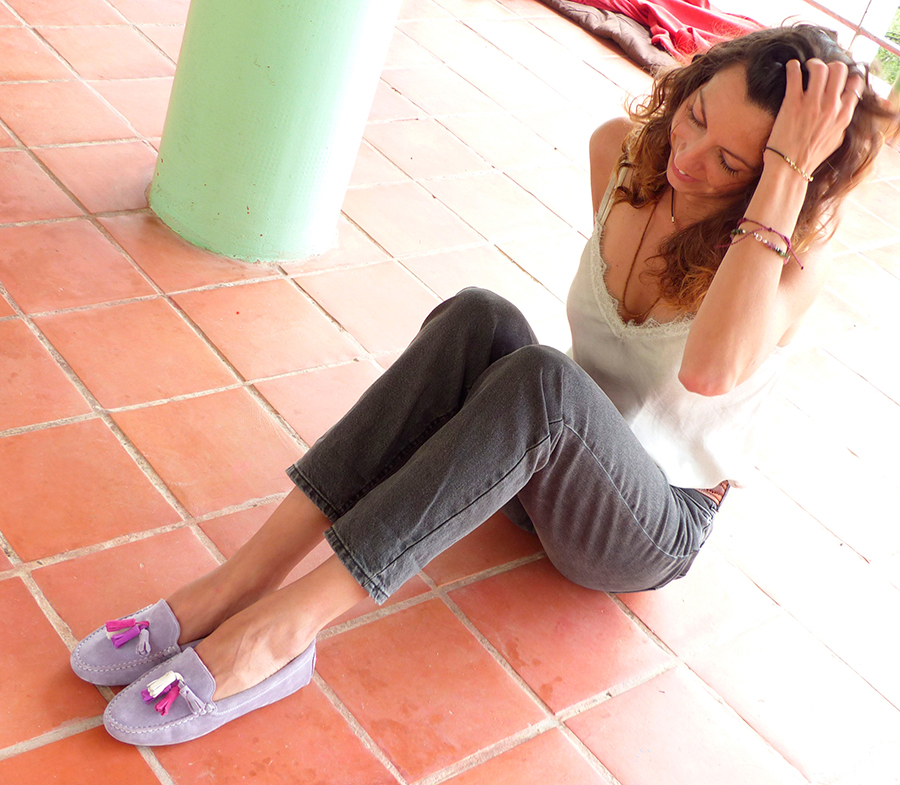 Brands and companies enter a battle to mimic and monetize their business.
Do you sail or stay ashore?  
 We
set sail!!! Workshop Moccasin CB José Luis Pérez Aguiar Maria Teresa Garcia Poligono 20 N º 153 Apartado 10018 07819 Jesús/Ibiza/Baleares Phone: 971310415 Fax: 971192913 info@tallermocasin.com
www.tallermocasin.com
www.mocassin.fr